Video,Music
Photos & More...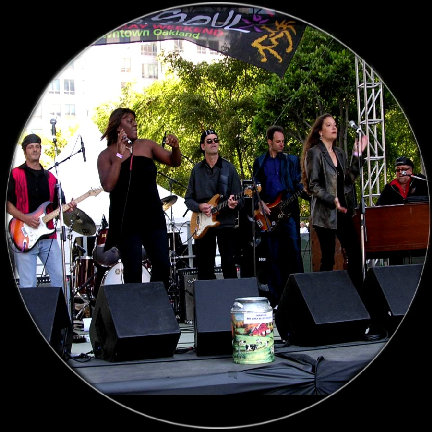 MUSIC 365

Shows
Home

Media

Booking

Store
Contact
Tia Carroll
Tia Carroll
BAND
PO Box 5296
Richmond, Ca 94805
(510) 253-7036
Booking 2012
ONE SHEET
Tia's Music Now In Rotation on Chittlin Circuit Radio & on ITunes Blues Station!
Muzic Talk Radio
Tia Carroll & Hard Work
This band lets it all hang out on the stage and they are rightfully called Hard Work. They sizzle and send the audience on the ride right along with them. Sporting two fine guitar players and sometimes even a Conga Player this is a must see band. Even when they have stripped it down to bass, drums, guitar and vocals you will still feel the power that Hard Work delivers.
Visit www.myspace.com/tiacarroll
for more info and links to the bands individual MySpace pages.
View Press Kit
Check out our
MySpace
Page Too!
© 2007 Tia Carroll
Big Thanks To My New Sponsors
Hosted & Design by
Big Cat Graphix
BAND MEMBERS
BAND STAGE DIAGRAM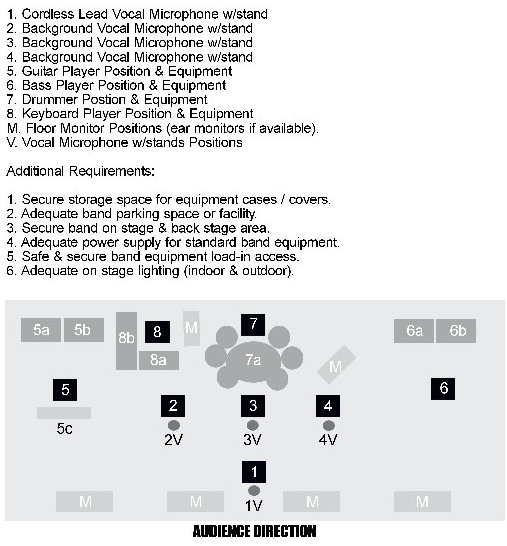 Greg Richmond Guitar
Don Bassey Bass
Michael Peloquin Sax & Harp
Jimmy Smith Keys
Joel Cohen Lead & Rhythm Guitar
Artie Chavez Drums
Tom Bowers Bass
Tom Venegas Guitar
Rik Munson Sax